Description
October 2020, the Kingdom of Saudi Arabia will host the Arab-African International Investment forum AAIF-2020.
The forum makes an important contribution to the development of partnership relations between Russia, the Arab world and Africa, which reached a new stage during the Russian-African summit in Sochi in October 2019. In the final speech of the summit, Russian President Vladimir Putin noted: "We are all aimed at making our cooperation more systematic and comprehensive.".
The international center for strategic partnership is officially authorized by the organizing Committee as the sole coordinator of the Forum in Russia.
AAIF-2020 is a giant platform for presenting investment opportunities in the industrial and trade sectors. The Forum will host conferences and seminars, discuss ways to overcome obstacles faced by investment and intra-industry sectors, and develop effective recommendations that will help solve these problems in the most promising areas of cooperation, such as project and investment financing and collateral, infrastructure projects, tourism Russia-the Arab world – Africa, health, culture, science and technology.
Participants from the Russian Federation will be honored guests at the forum. We invite Your company!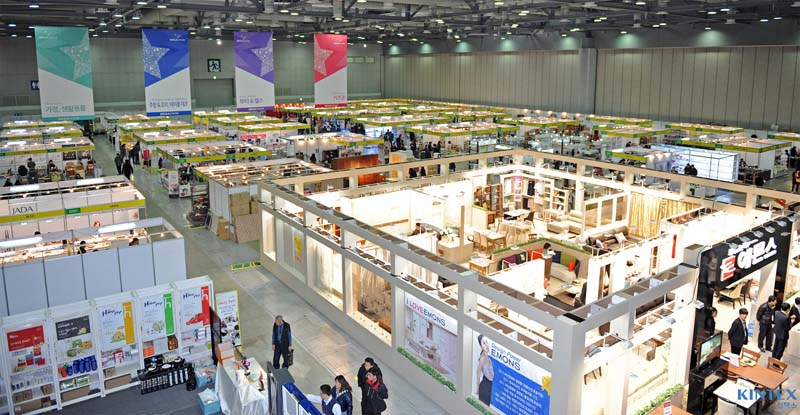 Depending on your tasks, we can offer you different formats of participation in AAIF2020
Exhibitor – rent of exhibition space (at least 10 m2), standard equipment (reception, table, 2 chairs, electricity, logo on the panel), visa processing for two employees, accommodation (hotel of at least 4 stars, standard single accommodation for two persons), internal transfers in the region.
Delegate – participation in the forum as a delegate Of the international center for strategic cooperation in the exhibition space of the center, visa processing, internal transfers.
Correspondence participation – correspondence participation of Your company as a delegate of the international center for strategic cooperation of MNIIPU – distribution of your PROMO materials in English. Conducting negotiations in the interests of Your company with the provision of marketing reports.
At Your request, we are ready to arrange air travel, accommodation, meals and other services for an additional fee.
The exhibition will provide you with all the opportunities for investment in industry and intraregional trade, opens up new markets for goods and services in Arab and African countries, and opens the field for new suppliers of raw materials.
An opportunity to meet major Arab and African companies, representatives of state governments, heads of banks and stock exchanges, representatives of economic blocs, and business leaders who share ideas and conclude the required agreements and exchanges.
Attend a professional international exhibition for 3 days with products and services of 400 African and Arab companies in various fields
Attending several conferences and seminars to discuss industrial and commercial investment problems and constraints.
Knowledge of investment opportunities in the industrial, investment and trade sector in Africa, and methods of financing from the banking and financial markets sectors
To develop mechanisms to transfer funds and expertise and achieve integration between African and Arab countries to create a regional dimension consistent with the political and economic visions of the leaders of the countries.
Exchange of expertise and information in all industrial, commercial and investment fields between Arab and African countries
Please note that this forum is only part of a global project.
Within the framework of the ProValue Industry Platform, we are ready to provide project and export financing for companies in the real sector of the economy, to establish export supplies of your products to foreign markets, and to organize your direct dialogue with leading companies in the world.
Receive ProValue Updates
Be aware of new supply offers and requests from our customers.