Description
In our Gallery of Amber Canvases AmberArt, you can find or order author's amber products of any complexity, including amber canvases, icons, beads, Lux souvenirs, as well as amber tiles for inlaid furniture, walls or floors, baths, kitchens, limousine and yacht salons.
All amber canvases and handmade amber items are created in different genres, such as landscapes, animals, and portraits… The works of our experts combine at first glance not comparable, such as the harsh desert climate and sunny-warm gems. This diversity is achieved through the use of amber as rare in nature light shades, and interspersed with air bubbles, which makes the internal pattern of the stone unique, like foam.
You can either choose a ready-made canvas, or order an exclusive for your favorite landscape or portrait photo. Our specialists work with the stone for a long time and know all its positive aspects and characteristics.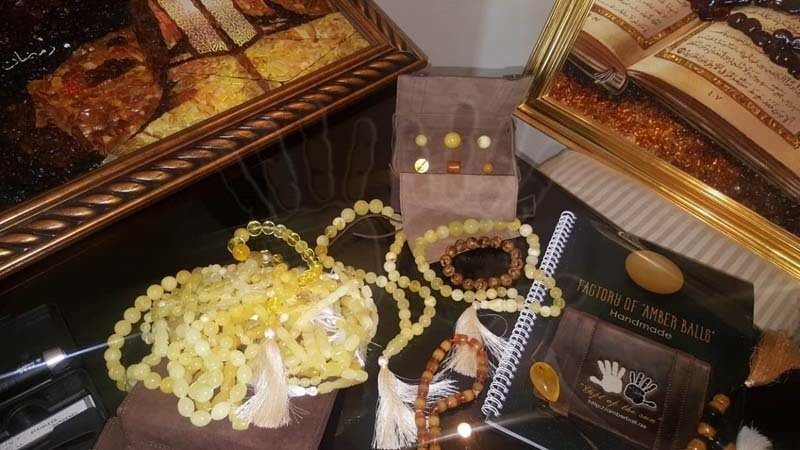 About creating canvases from amber
The customer only needs to send us a photo and tell us how he sees the picture, and we will do everything ourselves. According to the photo, we make a number of large sketches, work out the details of the texture, and select colors from more than 200 shades of amber jewelry fraction, which will be used in the future.
Each point of the painting layer is filled with amber, and the canvas itself is multi-layered. This allows on the one hand to give it strength, and on the other to create depth and unique play of light.
Design options for canvases:
Finishing (cover) wooden frame  with genuine leather;
Finishing (coating) wooden frame with 925 silver;
Finishing (coating) wooden frame with 960 gold;
We also produce other types of canvas frames.
The kit for each customer comes with a care kit with cloth made from the skin of cattle:
instruction on parchment;
a brush with a leather handle;
a pair of special gloves.
More information about amber canvases can be found in the AmberArt Catalog and in Commercial offer on the gallery's website.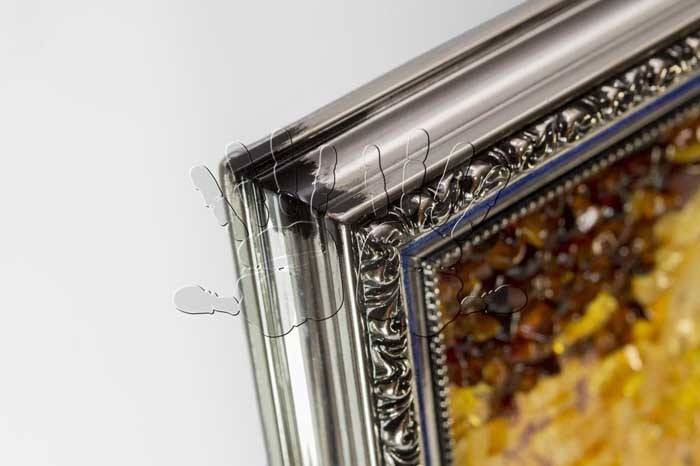 Delivery and Documents
For each of our customers we provide official export documents, indicating natural amber as a material for the manufacture of canvases or products. In addition, we attach a certificate of authenticity with original protection.
We are ready to deliver a canvas from Ukraine or Poland to any country at the request of the client. Usually the delivery time to Europe / Asia / Middle East countries, can be up to 20 days, depending on the destination country.
We guarantee integrity of delivery and quality of author's work.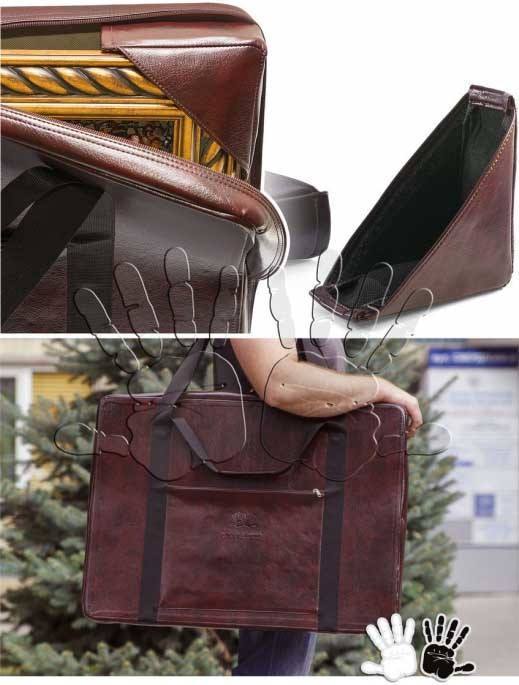 Catalog of amber canvases
You can learn more about amber canvases on the pages of the Gallery AmberArt. You can view in detail each picture that is available by entering your email address and receiving a PDF Catalog and a commercial offer. You will also find approximate prices and conditions for the production of canvases to order.
Catalog of "Amber Canvases" >>>
Receive ProValue Updates
Be aware of new supply offers and requests from our customers.