Description
Saint Petersburg, being the cultural capital of Russia, receives an increasing flow of visitors from China.
To attract this flow to a specific place in the city, you can create a stone Garden, using Jade as a material, a stone that is most valued in China. Jade will attract Chinese tourists who will visit the Palace, where the garden will be located, and get acquainted with the accompanying offers.
Guests of our garden will be able not only to plunge into the atmosphere of meditative calm, but also to touch the traditionally healing mineral.
The full version of this project is available in Russian here.
If you have any questions about participating in the Project, please contact us >>>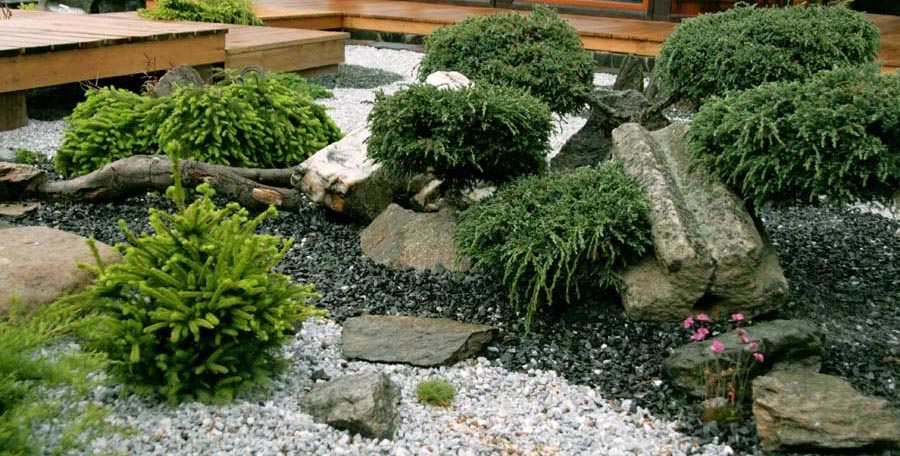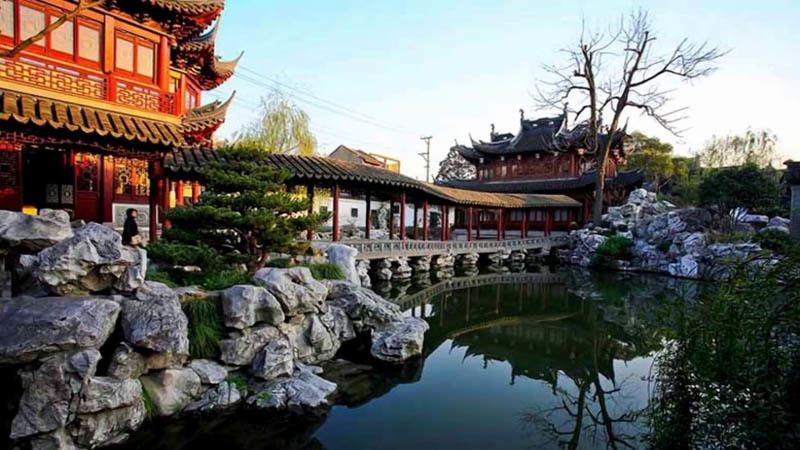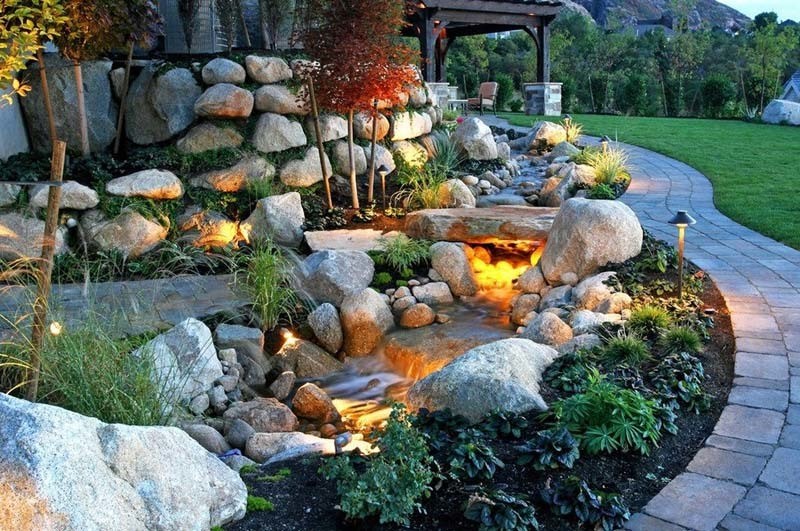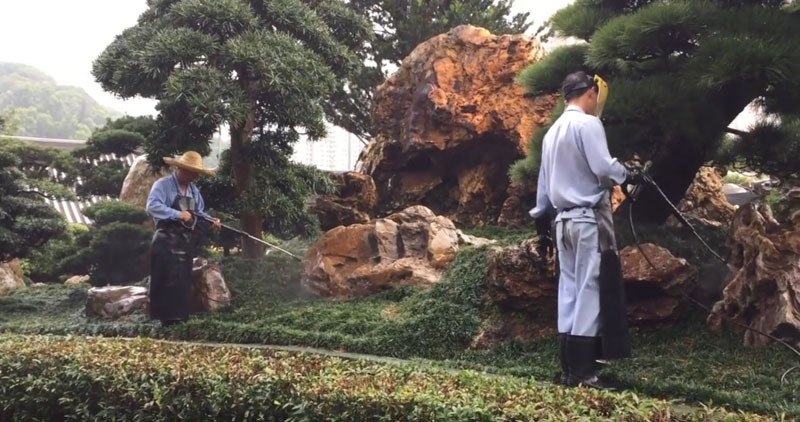 Receive ProValue Updates
Be aware of new supply offers and requests from our customers.