Description
Today, any manufacturer needs to solve a lot of issues to increase sales of their products. It is not enough to produce a product, you also need a deep understanding of market demands and quick feedback to respond sensitively to the demands of the time.
The ProValue Marketing Agency carries out complex work from developing a sales plan and creating a new brand, to implementing a product line, bringing the product to market and actively promoting it.
We offer a system solution for Manufacturers to sell your products.
Comprehensive marketing offer
For our clients, we provide a full range of marketing services, and are ready to organize sales of your products and products in the following areas:
Developing a business plan and sales plan;
The launch of sales of the Product;
Preparing the product line;
Creating a Brand for your product;
Development and launch of an online store;
Promoting your product;
Packaging and promotion of the franchise;
Launch sales in China or other regions of the World;
Output of products to international trading platforms (Amazon, eBay, Etsy, …);
Participation in thematic exhibitions, conferences, round tables of your industry.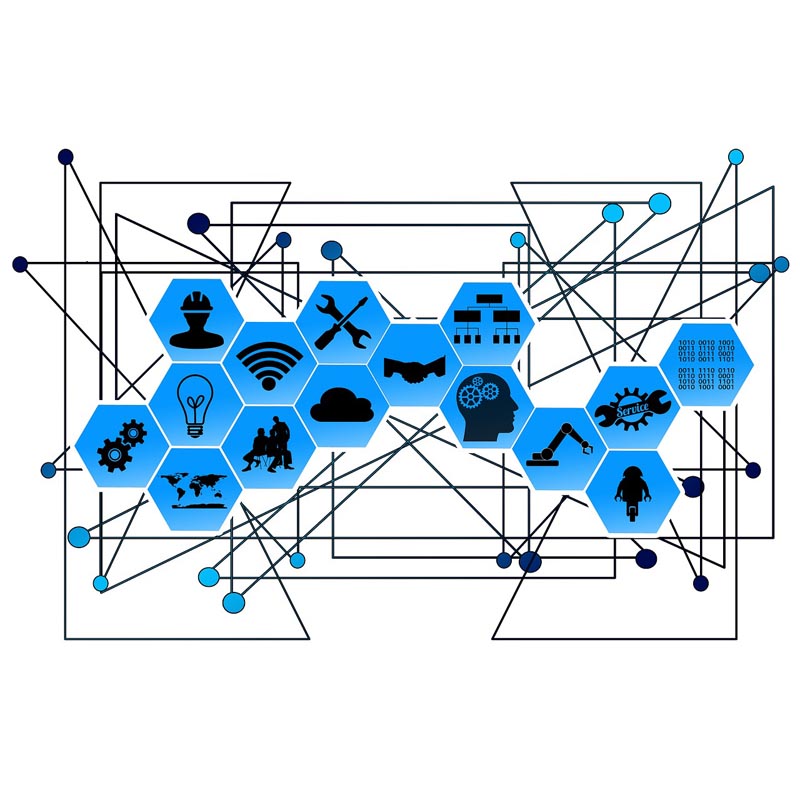 Launch of new product sales
For a successful start of sales, it is necessary to study the target audience and understand the real and potential needs, understand the strengths of your offer and create an effective sales funnel.
Depending on the type of product, the preparatory steps may differ, but in General, you can distinguish the following stages of bringing the product to market:
1. Creating a sales Offer:
• Generate a comprehensive product description;
• Create an customer's avatar and a map of customer needs;
• Prepare a description of the company and its history;
• Get photos + videos of the product and production from the manufacturer;
• Analyze competitors;
• Segment the Target Audience (TA);
• Package everything in a Commercial Offer (PDFs, XLS,…).
2. Creating a Sales Funnel:
• Create a map of the sales funnel;
• Create a product Landing page with links to sub-landings;
• Create landing pages for each offer for a different Target Audience;
• Add the product to the ProValue Industry Catalog;
• Configure all funnel links.
3. Preparation of marketing strategy, presentations and materials:
• Creating marketing materials;
• Creating videos for YouTube, Instagram.
4. Regular publication of materials:
• Mass publication of product information on product sites.
• Posts in Fb/Vk / Ok/Tw/Tumbler/Instagram/Pinterest/Telegram;
• Google, Facebook directories and Stores;
5. Organization and management of advertising companies:
• Contextual, banner and other paid advertising;
• Promotion and auto-posting in social networks (SMM);
• Search Engine Optimization (SEO);
• Display advertising (blogs, influencers, partners, …);
• Email marketing;
• PR and media relations;
• Viral marketing;
• Chatbots, group management, auto-posting…
6. Access your company to B2B and B2C Marketplaces:
• Russian: Avito…
• International: Amazon, eBay, Etsy, Wallmart, Google Shopping…
• China: Alibaba, WeChat, JD …
• Industrial: Thomasnet, Ec21, Eworldtrade…
Are you the owner of the production?
We understand the uniqueness of your product and business, and are ready to take over the organization of work with your customers, allowing you to focus on production.
Our financial partners are considering financing production as part of import substitution and increasing export supplies. This will allow you to increase the volume of production and sales of products in the domestic and foreign markets.
If you are the owner of a manufacturing company and want to expand your production and sales, please contact us to discuss the possibilities of developing your company.
Receive ProValue Updates
Be aware of new supply offers and requests from our customers.