Description
On behalf of the producer of sheep wool from Stavropol Krai, we offer you supply of Sheep Wool across Russia and for Export. Processing of wool is conducted on own equipment, with constant quality control. The supply contract will be signed with the manufacturer, without intermediaries and brokers. At any time, the buyer can visit the production and get product samples.

Sheep wool (Fleece):
Sheep wool is a high-quality natural material with unique properties. To receive products, it is necessary to process unwashed sheared sheep wool carefully. The enterprise is engaged directly in processing and washing of unwashed sheep wool.
Because of the quality control there are prerequisites for the receipt of competitive finished products – sliver, which is perfect for making yarn, cloth, fur on a knitted base, which is made of boots, vests, coats, toys, bags, Slippers, etc.
The company has its own laboratory, which monitors the quality of raw materials at the entrance and after processing.
Today, the company offers:
Natural sheep wool not washed;
Natural sheep wool washed;
The natural brushed fleece (sliver);
Removal of vegetable impurities from wool;
Services for washing wool;
Pressing greasy wool by vertical hydraulic press;
Manufacture and sale of containers for unwashed and washed wool.
Wool:
Merino wool, thickness 22.5-25.0 microns, length 65-75 mm;
Semi-fine wool, thickness 25.0-31 microns, length 70-90 mm;
Semi-coarse wool, thickness 28 – 30 microns, a length of 78-80 mm.
For delivery of wool, please contact us.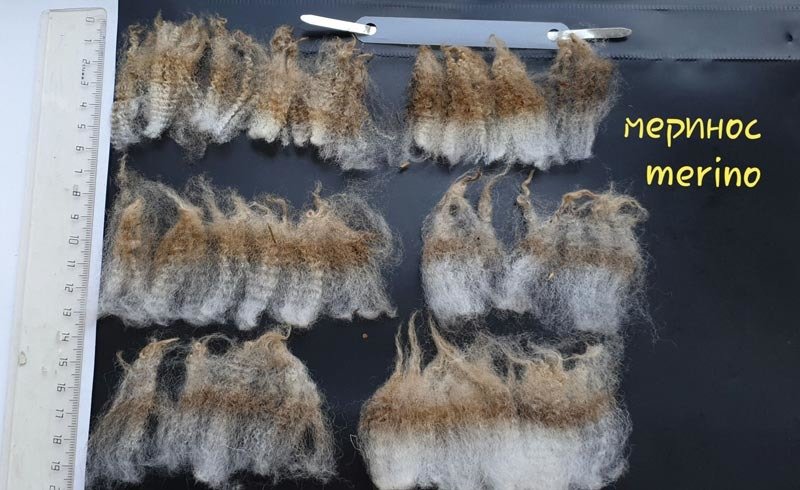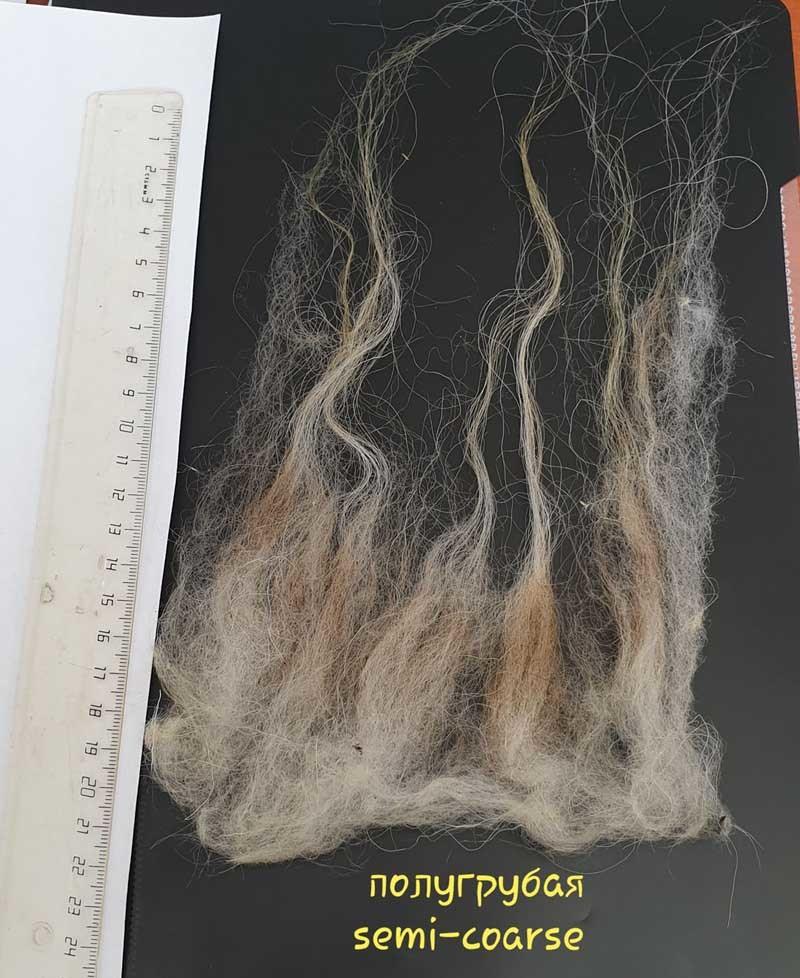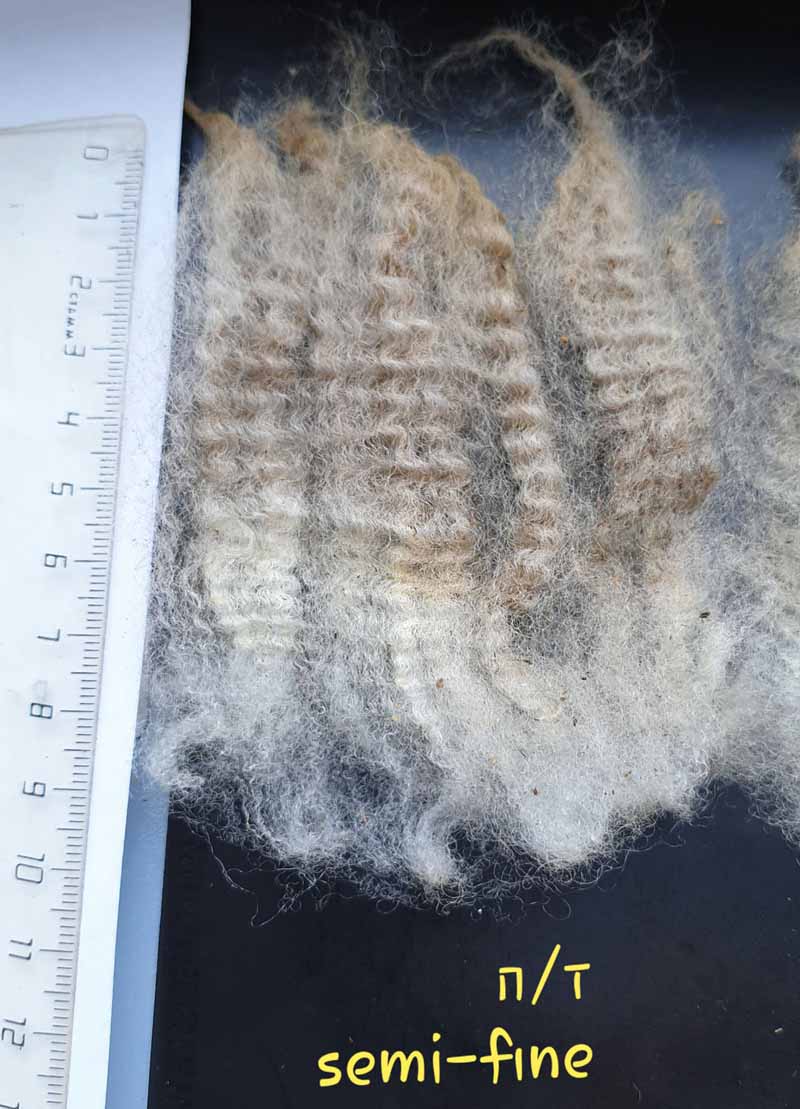 Receive ProValue Updates
Be aware of new supply offers and requests from our customers.