Description
We have a mandate for Russia from a leading Chinese manufacturer of equipment, and are ready to build a "turnkey" Sulfuric Acid plant for you. For all questions, please contact the contacts listed on the site.
Depending on the capacity of the required plant we will assemble the equipment and prepare documentation in Russian for commissioning the plant.
The manufacturer is ready to consider additional opportunities for the real client to Finance the project, including through Chinese banks.
We have already launched a plant in the Tula region for the production of sulfuric acid, with a capacity of 200,000 tons / year: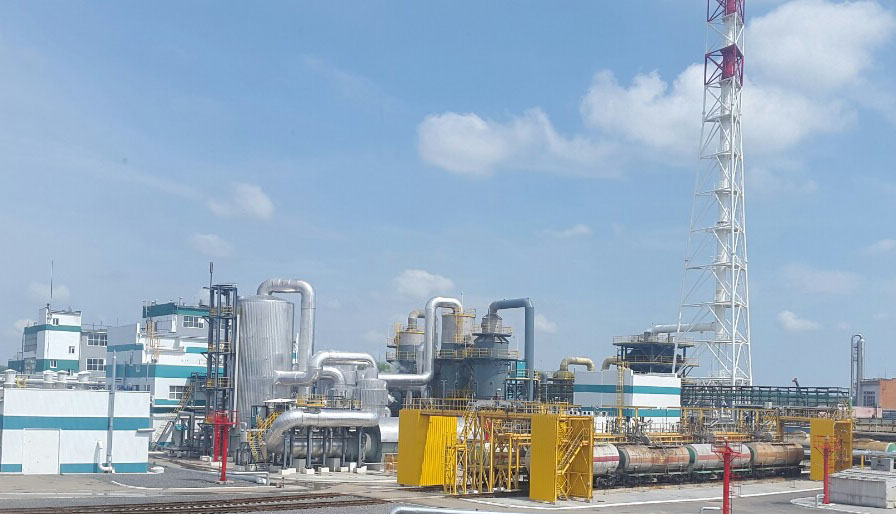 If you have any questions, please contact us >>>
Receive ProValue Updates
Be aware of new supply offers and requests from our customers.